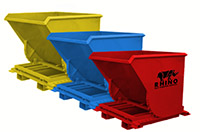 Rhino™ Self Dumping Hoppers, Skips and Muck Skips
Range of self dumping hoppers, manufactured to desired capacity. We also manufacture Muck skips, refusal bins and garbage skips with customizable features.
Rhinoveyors™ conveyor rollers, tables & accessories
In house manufacturing of variety of conveyor rollers and conveyor tables. Huge inventory of sprockets, gearboxes, motors and accessories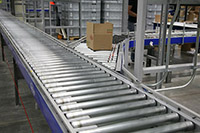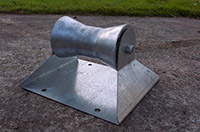 Best cable rollers™ Cable laying equipment
Manufactured in various sizes to handle cables of different cross sections and weights. Special equipment designed to ease pulling in trenches and man holes.
Solutions for storage and many other industrial activities. Click below and find out more